Elegant
Ergonomic
Green Kitchen
Best Designs
New Era Technology
Living Kitchen
Space Utility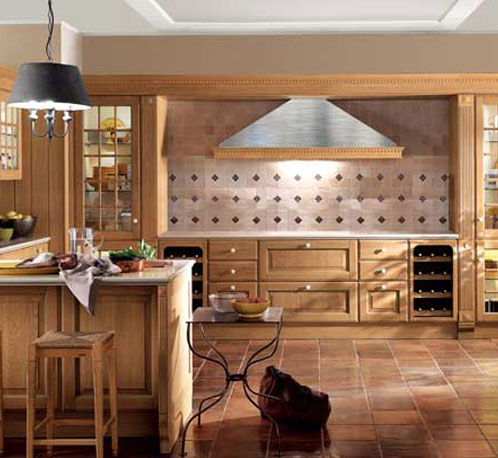 WOK is publicly accepted professionally managed and designed luxury kitchen and wardrobe Company. Were our designers and professionals handcrafting the most desirable kitchen and wardrobe using the most modern technology?
We begin in 2011 with the very minimal number of carpenters and became one of the largely selling branded manufactured in India. The simple philosophy gives us stronger mind to provide the most modern elegantly and ergonomically designed kitchen and wardrobes with the highest quality and functionality to our valued clients.
The professionally experienced and expertise management, designers and well trained qualified technicians ensuring our clients the most modern technologically fitted kitchen and wardrobe solutions and a great piece of mind.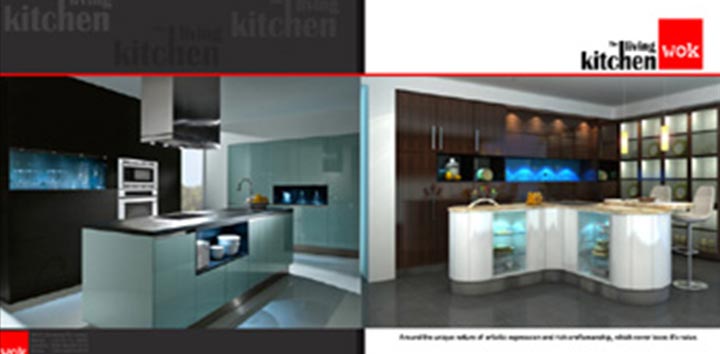 View our elegantly designed Kitchens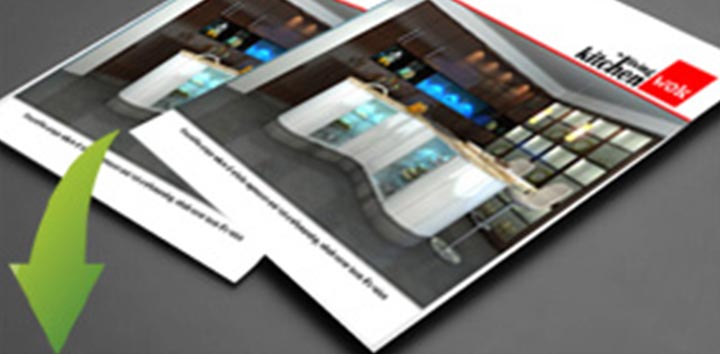 Take a look through our brochure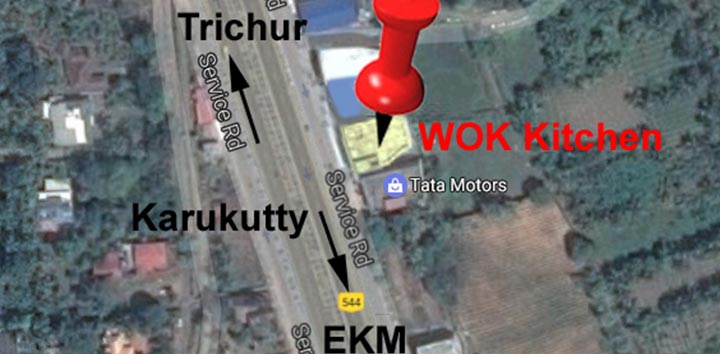 Visit us at one of our showrooms
Testimonials

As data experts for over 30 years, Jacobsons Direct Marketing collects, connects and enriches data so that it is a strategic marketing asset. From our roots in consumer data, we've grown to provide so

Lorem Ipsum is simply dummy text of the printing and typesetting industry. Lorem Ipsum has been the industry's standard dummy text ever since the 1500s, when an unknown Lorem Ipsum is simply dummy tex

Lorem Ipsum is simply dummy text of the printing and typesetting industry. Lorem Ipsum has been the industry's standard dummy text ever since the 1500s, when an unknown Lorem Ipsum is simply dummy tex