Elegant
Ergonomic
Green Kitchen
Best Designs
New Era Technology
Living Kitchen
Space Utility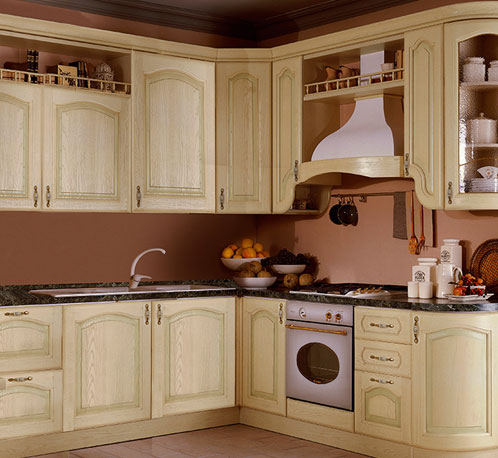 Cabinets that don't look like cabinets are a big hit in traditional kitchens. Classic kitchen are timeless and flexible this come with other givens, such as neutral colors, pallets and simple and façade details.
Sure, a classic kitchen can be deemed to safe for the individualist and to ornate for the purist, but for us it's like jeans and T-shirts, added beaded necklace and hills or tennis shoes and black blazer and you can make the look as your own. Many of the kitchens feature wood, which helps to create a feeling of warmth. Always optimize your space; focus on functionality and how your design can cater to the needs of you and your family. Picking interesting materials is the key for helping your trendy kitchen design stand out. When it comes to counters, granite and marble countertops are elegant options, while concrete, limestone and stainless steel counters are a little more in vogue.
Apron-front sinks or farmhouse sinks are another signature element of traditional kitchens, though these are pretty popular in classic as well. Honed or no shiny finishes on countertops seem to be more traditional in general, although polished stone does show up occasionally.
Traditional kitchens boast crystal or brass chandeliers, lantern-style lights and fireplace-style hoods, traditional kitchens often feature ornate metal hoods, custom-shaped plaster hoods with moldings and corbels, and even carved stone hoods. Niches flanking the stove that are built into the hood surround are another solution or niches behind the stove are one such detail.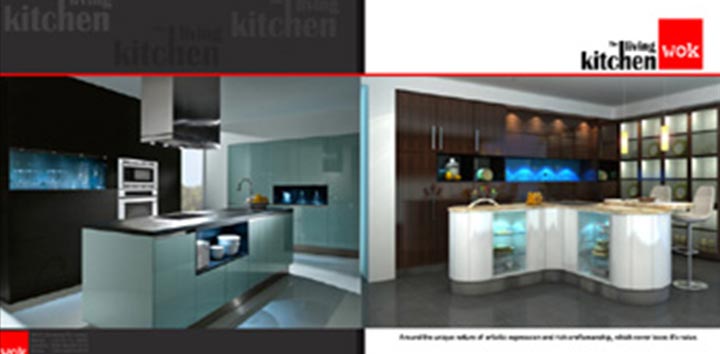 View our elegantly designed Kitchens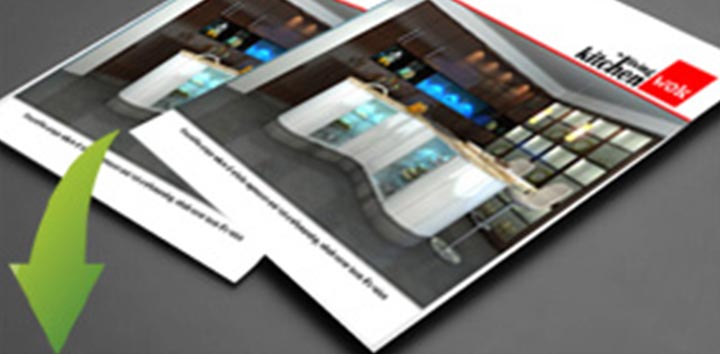 Take a look through our brochure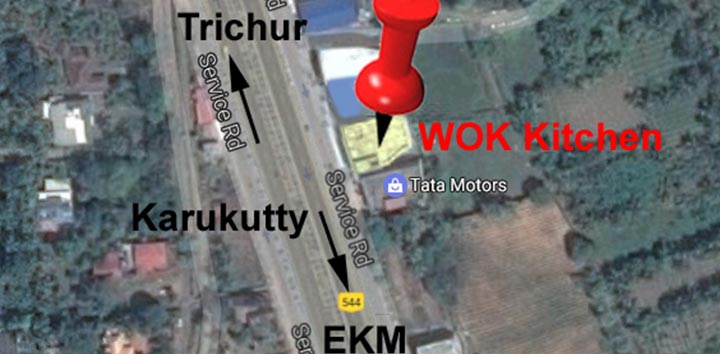 Visit us at one of our showrooms
Testimonials

As data experts for over 30 years, Jacobsons Direct Marketing collects, connects and enriches data so that it is a strategic marketing asset. From our roots in consumer data, we've grown to provide so

Lorem Ipsum is simply dummy text of the printing and typesetting industry. Lorem Ipsum has been the industry's standard dummy text ever since the 1500s, when an unknown Lorem Ipsum is simply dummy tex

Lorem Ipsum is simply dummy text of the printing and typesetting industry. Lorem Ipsum has been the industry's standard dummy text ever since the 1500s, when an unknown Lorem Ipsum is simply dummy tex