Elegant
Ergonomic
Green Kitchen
Best Designs
New Era Technology
Living Kitchen
Space Utility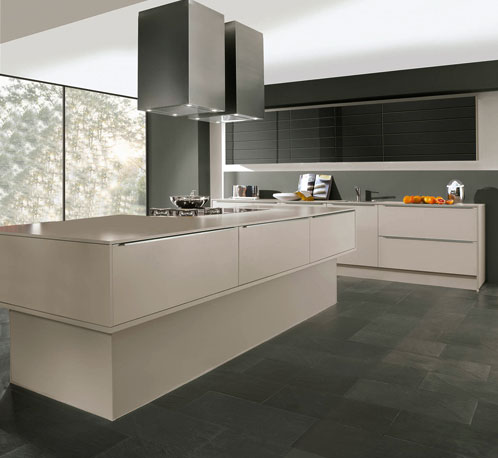 "Contemporary" typically means of the moment or current, the design of right now. It most often includes cutting-edge design and technology and use of new trends and materials. Appliances aren't just getting more high function; they're getting sleeker as well. It's all about sleek, stylish and high-functioning electronics in the world of appliances: built-in coffee makers, high-performance hoods, induction cooktops and more.
Contemporary kitchen design should be to create the most functional yet beautiful space possible to meet your eating and entertaining needs. Concrete countertops have gone from the standard gray, beige, putty and concrete to glass to solid-surface materials like quartz which tries to achieve the look of natural stone without the maintenance concerns. New and improved products are added to the marketplace every day. Glass tiles are a favorite, as are mosaic, stone and ceramic. New and improved storage solutions are seen throughout most cabinet lines. Additional Dramatic decorative and functional lighting solutions are also main characteristics of contemporary kitchens. Mixing materials, such as the wood, metal and stone here, can make a kitchen look modern, luxe and classic all at the same time. Contemporary can be soft, earthy and eclectic as well.
Kitchen design trends change fairly rapidly; contemporary design will give you good feelings and it would be work great in modern houses or apartments. They have a variety of color palettes and themes. If you're looking for contemporary kitchen design ideas that have a bit of color, add a bright mosaic tile backsplash or pick out a vibrant floor finish. Frosted cabinets are great for a more modern element, while painted cabinets make for a nice but inexpensive touch.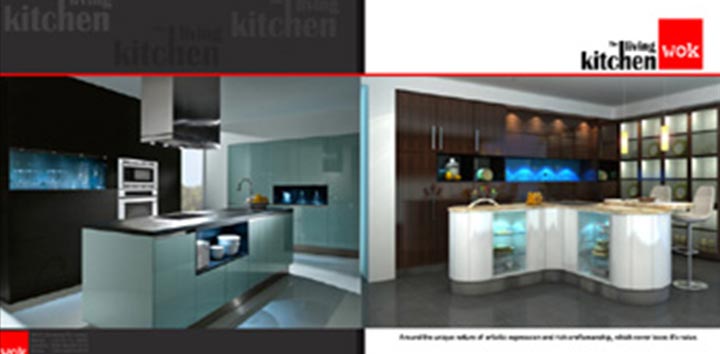 View our elegantly designed Kitchens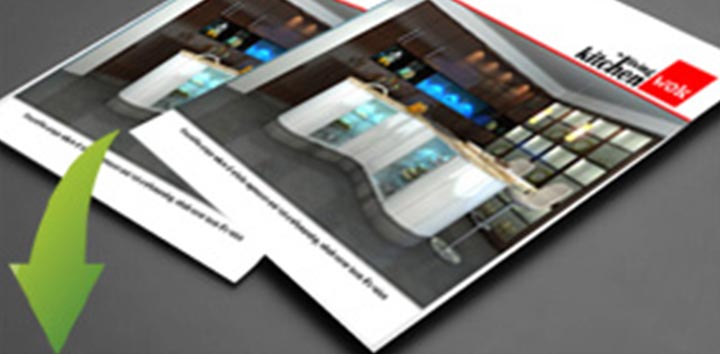 Take a look through our brochure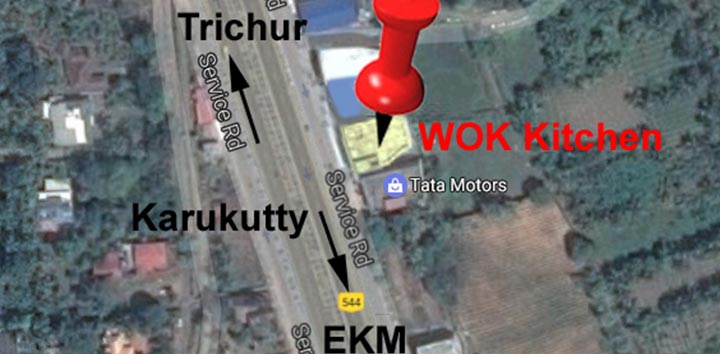 Visit us at one of our showrooms
Testimonials

As data experts for over 30 years, Jacobsons Direct Marketing collects, connects and enriches data so that it is a strategic marketing asset. From our roots in consumer data, we've grown to provide so

Lorem Ipsum is simply dummy text of the printing and typesetting industry. Lorem Ipsum has been the industry's standard dummy text ever since the 1500s, when an unknown Lorem Ipsum is simply dummy tex

Lorem Ipsum is simply dummy text of the printing and typesetting industry. Lorem Ipsum has been the industry's standard dummy text ever since the 1500s, when an unknown Lorem Ipsum is simply dummy tex