Elegant
Ergonomic
Green Kitchen
Best Designs
New Era Technology
Living Kitchen
Space Utility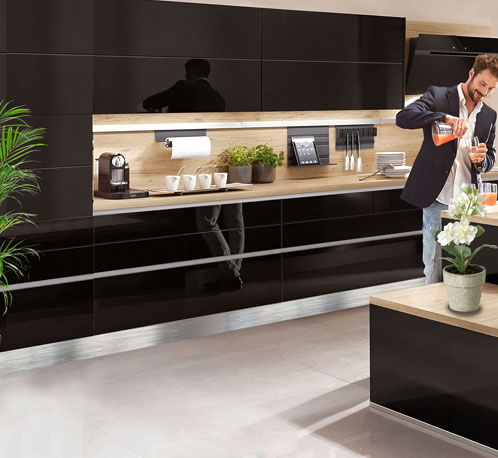 "Modern" refers to a specific design style from the early to mid-20th century that broke with the traditional styles of the days before the Industrial Revolution. The Modern kitchen is not so easy to define. These days we can think a variety of kitchen themes which could have the word or concept modern attached to it, the new modern/rustic and eco modern, even main stream modern. Today the modern kitchen design aesthetic was dominated by the Italian and Germans. Now it's time to make your own modern kitchen which we thinks is an individually creative and freeing time to be working as a designer. This is one very significant way how and why modern kitchen has become re define.
Kitchens are not necessarily futuristic, but you will notice some innovative ideas. Some of the modern tables and chairs have interesting shapes that are perfectly integrated in the rest of the design. Plus the playful combinations of colors that attract attention, set a mood, and even influence your emotions and perceptions.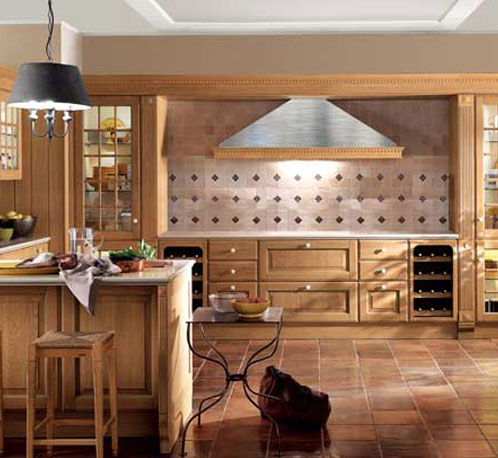 Modern kitchens have a subtle elegance that will never go out of style. Frameless cabinets, sleek and simple hardware, strong horizontal lines and a lack of ornamentation, with the natural beauty of the materials shining through are as some distinguished characters of modern kitchens. A slab-door style and is a signature element of modern kitchen design.
Flat-panel door styles and sleek hardware are joined here by a simple full-height glass backsplash and countertops without any pattern or veining. Reliance on the beauty of natural materials can't have a little bit of ornamentation, but when they do, they get it from the natural characteristics in a material. Accents like lighting, tables, chairs and bar stools all have to be considered simple, clean lines and lack of ornamentation. Elements of industrial details those are instantly modern. Natural and untreated concrete wall and epoxy-painted concrete floors and the complete lack of ornamentation on the cabinets complete the look of this modern kitchen.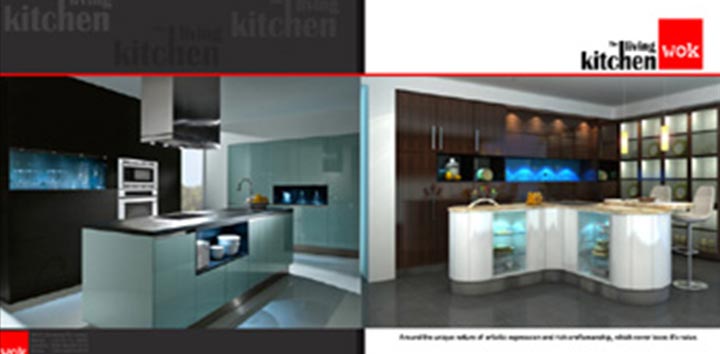 View our elegantly designed Kitchens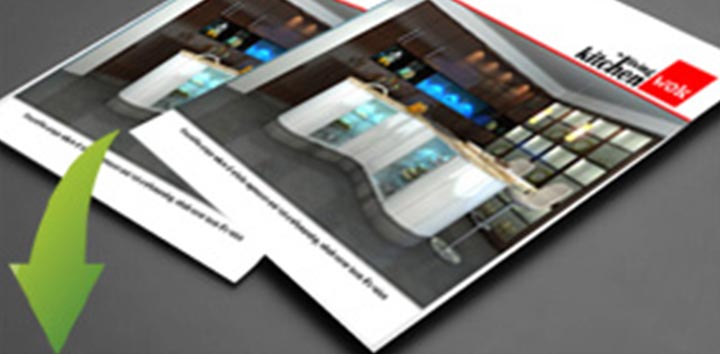 Take a look through our brochure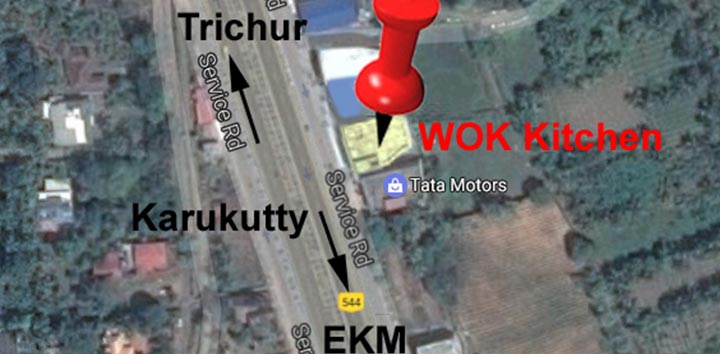 Visit us at one of our showrooms
Testimonials

As data experts for over 30 years, Jacobsons Direct Marketing collects, connects and enriches data so that it is a strategic marketing asset. From our roots in consumer data, we've grown to provide so

Lorem Ipsum is simply dummy text of the printing and typesetting industry. Lorem Ipsum has been the industry's standard dummy text ever since the 1500s, when an unknown Lorem Ipsum is simply dummy tex

Lorem Ipsum is simply dummy text of the printing and typesetting industry. Lorem Ipsum has been the industry's standard dummy text ever since the 1500s, when an unknown Lorem Ipsum is simply dummy tex