Elegant
Ergonomic
Green Kitchen
Best Designs
New Era Technology
Living Kitchen
Space Utility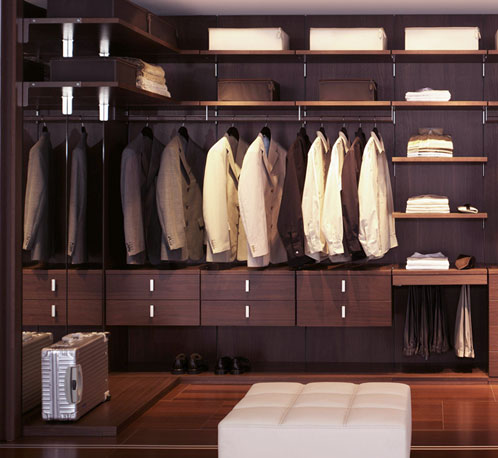 Wardrobe is the most-used spaces in your home, it should be properly arranged. The first step is the hardest. To properly evaluate what needs to be in your closet, separate the bad from the good clothes. Color coordination will help your closet look much more pleasing and automatically organized.
Dividing things into little compartments that immediately makes anyone feel much more organized.
It is all about you actually creating a personalized organizing and storage solutions , since you need a space your very own where you can enjoy exploring your collection of personal effects and expressing you individuality. Seeing your interests our team will execute and create every little details to your taste. And because seeing is believing, our designers will give you a detailed artistic impression of what your creative closet will look like in all the manner. And later on it is radically different feeling walking in to a whole world of clothes and accessories , with so much to choose them.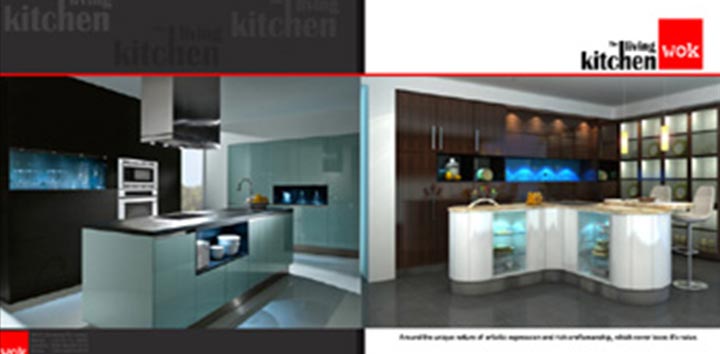 View our elegantly designed Kitchens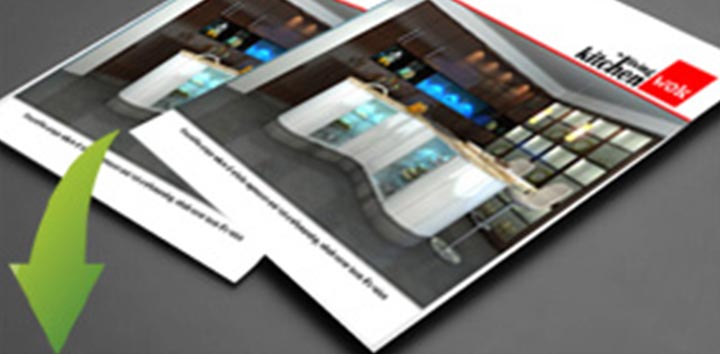 Take a look through our brochure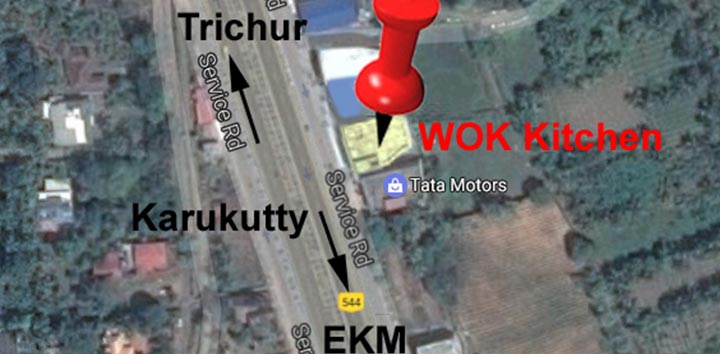 Visit us at one of our showrooms
Testimonials

As data experts for over 30 years, Jacobsons Direct Marketing collects, connects and enriches data so that it is a strategic marketing asset. From our roots in consumer data, we've grown to provide so

Lorem Ipsum is simply dummy text of the printing and typesetting industry. Lorem Ipsum has been the industry's standard dummy text ever since the 1500s, when an unknown Lorem Ipsum is simply dummy tex

Lorem Ipsum is simply dummy text of the printing and typesetting industry. Lorem Ipsum has been the industry's standard dummy text ever since the 1500s, when an unknown Lorem Ipsum is simply dummy tex