Elegant
Ergonomic
Green Kitchen
Best Designs
New Era Technology
Living Kitchen
Space Utility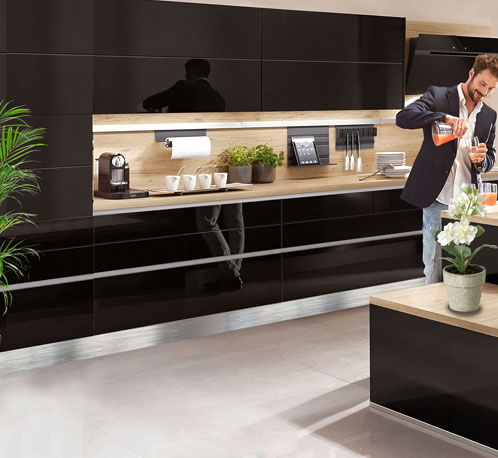 The kitchen work triangle doesn't have to be a triangle, but the most important thing is workflow, and this can be different depending on the space and the owner's needs. A range and oven may provide a small kitchen with more counter space, but if you really need two wall ovens, stick with those instead.
If you can't get an appliance triangle to work in a small kitchen, make sure your storage for food and tools is in an appropriate space — that can help with the workflow.
A wide Range of Appliances; cooking, baking and washing are not mere chores – they provide an experience that is almost recreational. Wok will help you select path breaking kitchen innovations in the form of designer hobs, cooker hoods, ovens, microwaves, deep fryers, barbeque grills, wine cellars, refrigerators, dishwashers and a host of laundry solutions like washing machines and dryers.
Wok brings to you leadership and authority in reigning technologies from around the world through its collection of ICONIC appliances.
Click on the links below to view the catalogs.
Nagold - Appliances
Bertazzoni - Luxury Appliances
Liebherr - Refrigeration
Falmec - Cooker Hoods
Asko - Dishwashers & Washing Machines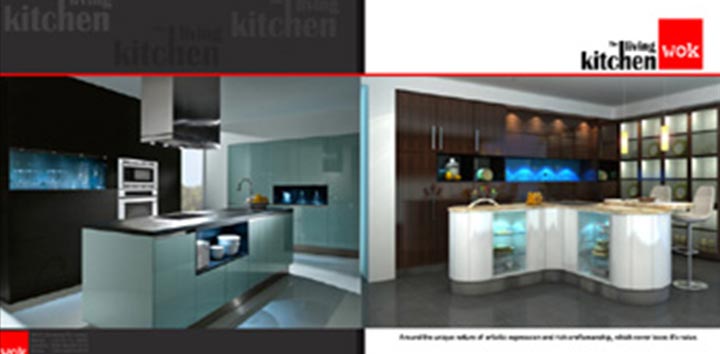 View our elegantly designed Kitchens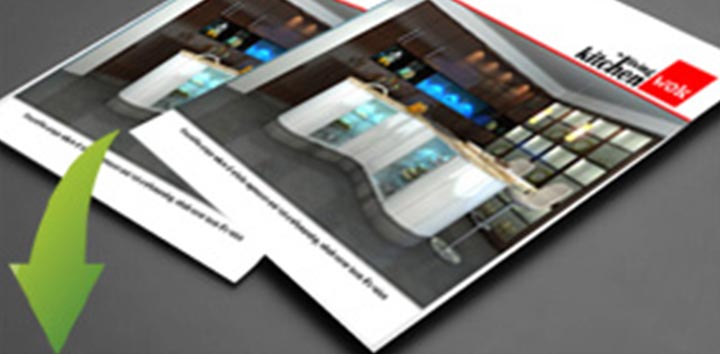 Take a look through our brochure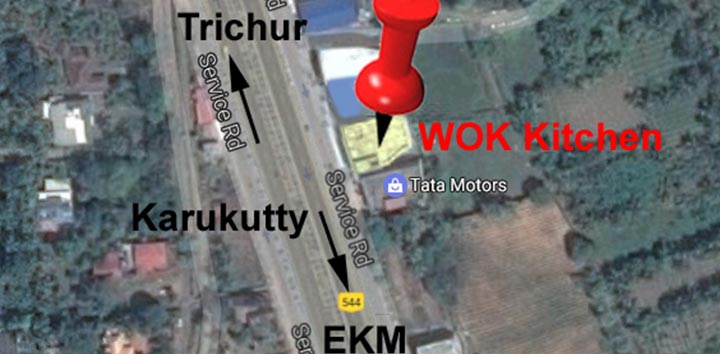 Visit us at one of our showrooms
Testimonials

As data experts for over 30 years, Jacobsons Direct Marketing collects, connects and enriches data so that it is a strategic marketing asset. From our roots in consumer data, we've grown to provide so

Lorem Ipsum is simply dummy text of the printing and typesetting industry. Lorem Ipsum has been the industry's standard dummy text ever since the 1500s, when an unknown Lorem Ipsum is simply dummy tex

Lorem Ipsum is simply dummy text of the printing and typesetting industry. Lorem Ipsum has been the industry's standard dummy text ever since the 1500s, when an unknown Lorem Ipsum is simply dummy tex