Elegant
Ergonomic
Green Kitchen
Best Designs
New Era Technology
Living Kitchen
Space Utility
The kitchen is a space with many different requirements for lighting: The light needs to be clear and bright for preparing meals. It needs to provide warm ambiance when the meal is on the table. Accent lighting can add a special touch to an attractively presented buffet or a display case; Precision lighting for work and mood lighting for pleasure.
LEDs can be used to highlight architectural features, like the tray ceiling or cove molding in a traditional kitchen. LEDs, or light-emitting diodes, it can be used for task lighting, general room lighting and accent lighting.
LEDs make great accent lights for floating shelves. They provide dramatic accent lighting for a glass countertop's beautiful translucent surface. Toe kicks are a great place to add LEDs to your kitchen. Under-cabinet lighting is an ideal application for LED lights. Showing off your serve ware or collections in glass-fronted cabinets, consider lighting their interiors with LEDs. Used as task lighting for drawers, deep bases, dark corners and other areas needing more illumination.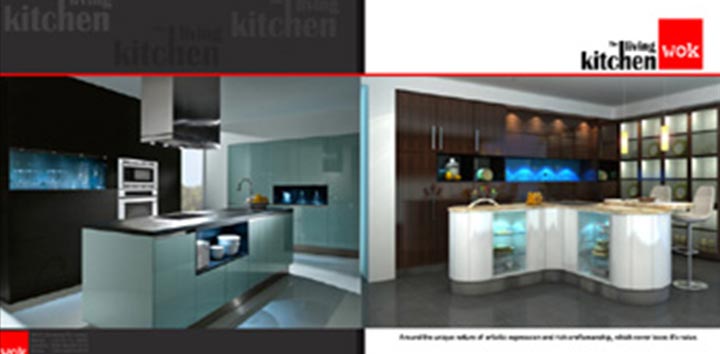 View our elegantly designed Kitchens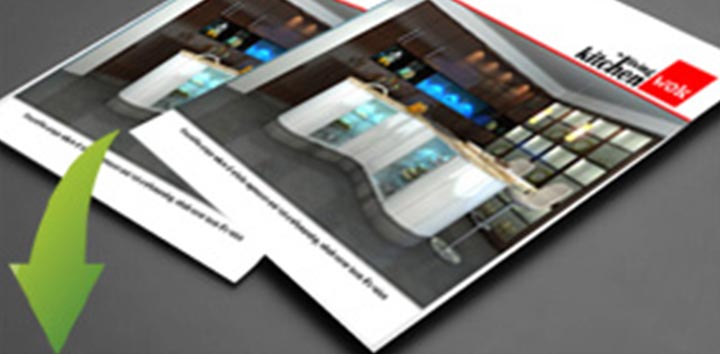 Take a look through our brochure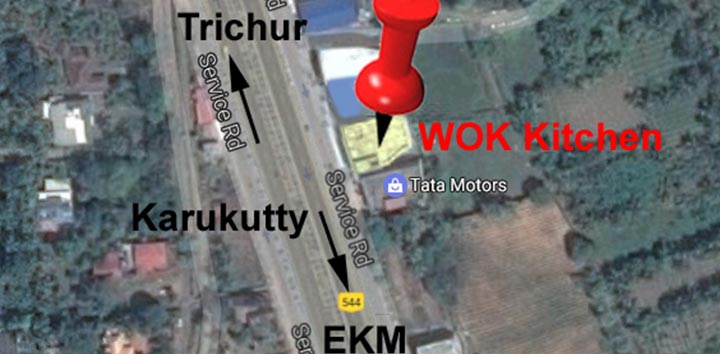 Visit us at one of our showrooms
Testimonials

As data experts for over 30 years, Jacobsons Direct Marketing collects, connects and enriches data so that it is a strategic marketing asset. From our roots in consumer data, we've grown to provide so

Lorem Ipsum is simply dummy text of the printing and typesetting industry. Lorem Ipsum has been the industry's standard dummy text ever since the 1500s, when an unknown Lorem Ipsum is simply dummy tex

Lorem Ipsum is simply dummy text of the printing and typesetting industry. Lorem Ipsum has been the industry's standard dummy text ever since the 1500s, when an unknown Lorem Ipsum is simply dummy tex