Elegant
Ergonomic
Green Kitchen
Best Designs
New Era Technology
Living Kitchen
Space Utility
Located in Karukutty along with the NH- 47, Kerala, India, business and entertainment destination in India, the new WOK showroom really stands out as something special and offers the best of both worlds for customers. Not only will they be able to buy from one of the most respected and trusted names in the commercial kitchen industry, they will also be dealing with a local business that fully understands the specific requirements of the people.
Drop by our showroom and browse our collection of custom cabinets, counter tops, fixtures, hardware, lighting. We carry some of the most respected brands in the industry, including Quality Custom Cabinetry. Each shares our commitment offering you exceptional value, functional design and a wide range of styles to match your taste.
Our showroom is open Monday through Saturday, 10:00 AM to 7:00 PM.Evenings & weekends by appointment. Give us a call today to schedule your visit or free in home consultation.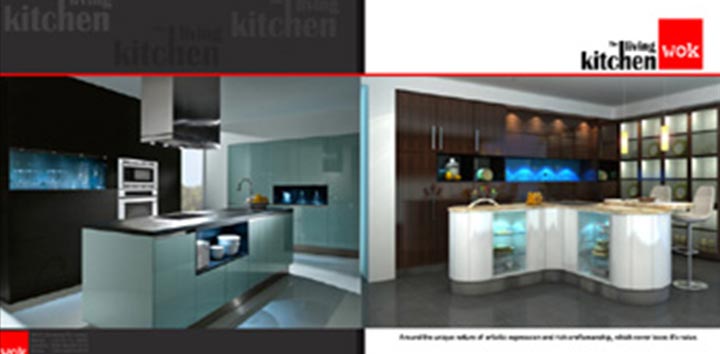 View our elegantly designed Kitchens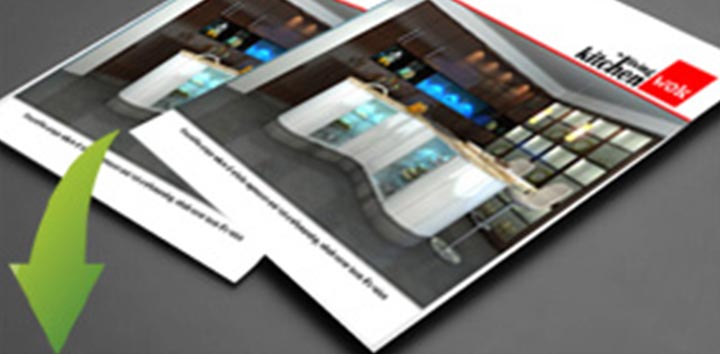 Take a look through our brochure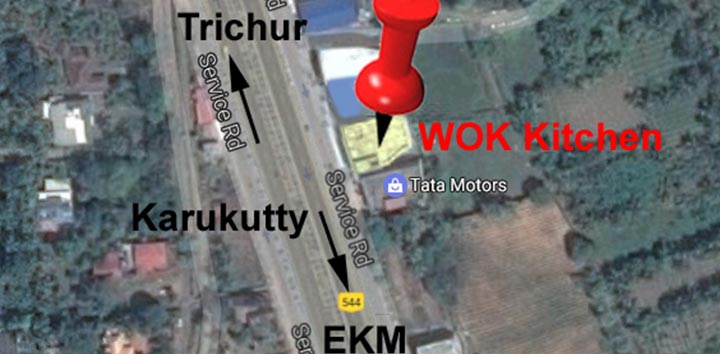 Visit us at one of our showrooms
Testimonials

As data experts for over 30 years, Jacobsons Direct Marketing collects, connects and enriches data so that it is a strategic marketing asset. From our roots in consumer data, we've grown to provide so

Lorem Ipsum is simply dummy text of the printing and typesetting industry. Lorem Ipsum has been the industry's standard dummy text ever since the 1500s, when an unknown Lorem Ipsum is simply dummy tex

Lorem Ipsum is simply dummy text of the printing and typesetting industry. Lorem Ipsum has been the industry's standard dummy text ever since the 1500s, when an unknown Lorem Ipsum is simply dummy tex