Elegant
Ergonomic
Green Kitchen
Best Designs
New Era Technology
Living Kitchen
Space Utility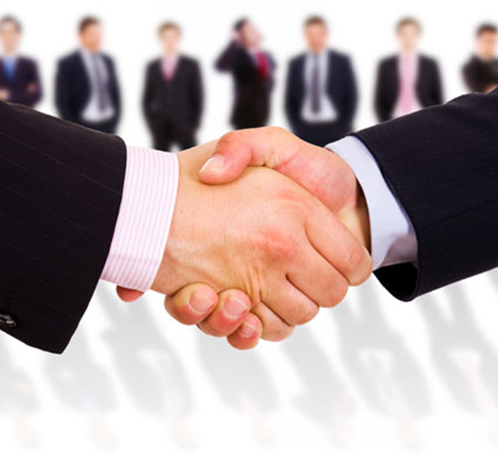 HIRING PROCESS:
The online job application process in WOK is easy and takes no more than the time you will take to read this page. We've gone to great lengths and invested in a state-of-the-art recruitment software platform to ensure that your experience as a candidate is unique and simple.
APPLICATION PROCESS
Once you've identified a vacancy that suits your talents and requirements, please ensure you have your CV ready in an electronic format.
The 8-10 minute application process is as follows:
CREATE A SIMPLE USER ID AND PASSWORD.
FILL IN YOUR BASIC PERSONAL DETAILS.
ANSWER SOME SIMPLE QUESTIONS RELATED TO THE JOB YOU'RE APPLYING FOR.
COPY AND PASTE YOUR CV IN THE ALLOTTED SPACE.
UPLOAD YOUR CV.
CLICK ON 'SUBMIT'
ONLINE SCREENING
The intelligent system will automatically screen, score and rank your application based on the criteria set by the recruiters. After the closing date the CV's will be reviewed by the recruitment team and those most appropriate for the vacancy will be shortlisted.
TELEPHONE SCREENING
If you are shortlisted the first stage of the process will involve a telephone call to discuss your CV and career aspirations in more detail. This is also a great opportunity for you to ask any questions you may have about life withWOK, and the location you are interested in if it is unknown to you.
INTERVIEW PROCESS
At WOK, the interview process in most cases happens on two levels. One is the HR interview, which focuses on your expectations from the company and for you to realize whether or not the company is best suited to meet your career goals. This is an extremely important step because ensuring that you fit in easily with the existing team is a must to keep you happy and to generate the best from you. The second interview, which could be combined with the HR interview, is the technical or management interview. This meeting will help us analyzed your technical and/or management skills in line with what the vacancy demands.
ONBOARDING
If you are selected for a role with WOK you will receive an electronic offer detailing terms and conditions of employment and confirming the salary and benefits. On accepting the offer, we will then work together to ensure we can arrange a suitable start date and get all the paperwork done. We will get all the assistance you need to get settled in.
KEY AREAS:
You may be a fresh architecture graduate, a senior executive with expertise in global acquisitions or perhaps a specialist CAD operator for fit-outs/ design. Whatever be your calling, if delivering excellence in the field of luxury interiors/ modular cabinetries excites you, we just might have an opening for you.
We need experienced as well as young bright minds from around the globe to help us keep pace with our rapid expansion and high-profile projects. Following is a list of project related job categories for which we recruit junior as well as senior talent on a regular basis.
PROJECT ENGINEER
DESIGNER
ACCOUNTS
BUSINESS DEVELOPMENT EXECUTIVES
QUANTITY / COSTING
CAD OPERATIONS
SITE/ JOINERY FOREMEN
STORE
TALENT POOL JOBS:
Should you be interested in a position that is not listed or would like to join us further into the future, we will still be delighted to hear from you. Please select a title from the list below; we will retain your details on your active file until suitable opportunities arise. A typical application process takes 10-15 minutes.
BUSINESS DEVELOPMENT (1)
SALES TEAM HEAD (1)
ACCOUNTANT (1)
Current Job Vacancies:
| | | |
| --- | --- | --- |
| Vacancy Title | Job Family | Closing Date |
| Marketing Manager | Marketing | 01/08/2017 |
| Sales Executives | Marketing | 02/08/2017 |
| Designers | IT | 03/08/2017 |
| Autocad (Kitchen & Wardrobes Experience) | IT | 08-03-2017 |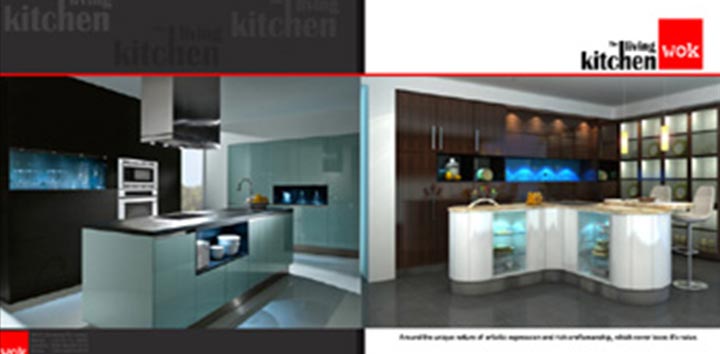 View our elegantly designed Kitchens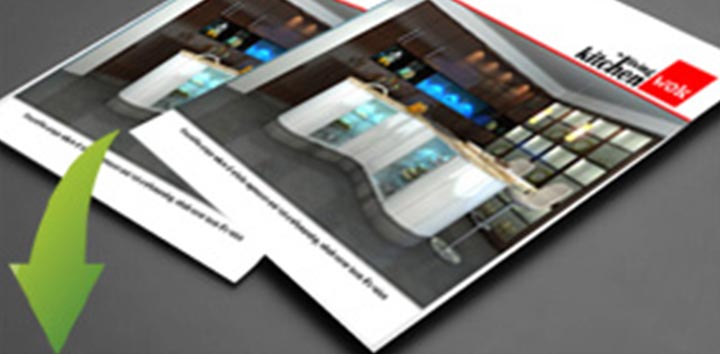 Take a look through our brochure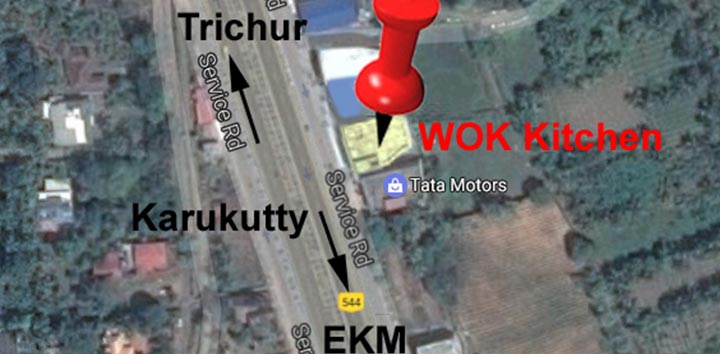 Visit us at one of our showrooms
Testimonials

As data experts for over 30 years, Jacobsons Direct Marketing collects, connects and enriches data so that it is a strategic marketing asset. From our roots in consumer data, we've grown to provide so

Lorem Ipsum is simply dummy text of the printing and typesetting industry. Lorem Ipsum has been the industry's standard dummy text ever since the 1500s, when an unknown Lorem Ipsum is simply dummy tex

Lorem Ipsum is simply dummy text of the printing and typesetting industry. Lorem Ipsum has been the industry's standard dummy text ever since the 1500s, when an unknown Lorem Ipsum is simply dummy tex