Elegant
Ergonomic
Green Kitchen
Best Designs
New Era Technology
Living Kitchen
Space Utility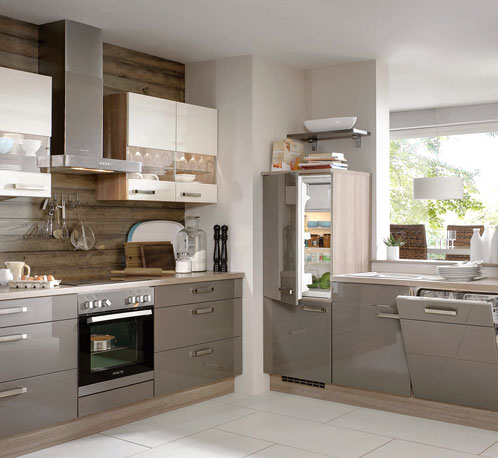 WOK is providing the most modern elegantly and ergonomically designed kitchen and wardrobes with the highest quality and functionality to our valued clients.
Kitchen is always a happening place at home because it is the heart of the home. Large kitchen appliances are definitely about quality. And small kitchen should be properly organized your cookware and bake ware. When it comes to your spice rack, opt for cabinet and drawer organizers or a wall rack. And though they might be pretty, dishes and knives are best stored. The foundation of an entertainment kitchen is having it be an eat-in, a place where friends and family can sit down with a plate or cup of coffee. If you have the space, an island is a great way to accomplish this.
Wardrobe is the most-used spaces in your home though it is personal it should be properly arranged in a systematic way. Here Wok Is trying to be with you by providing an architecturally designed ergonomic space solution to your storage space. The first step is the hardest, to properly evaluate what needs to be in your closet, then our team expertise engineers will creatively design the very best creative storage space for your dream home and there you will fall in love with it. The new remote settings with sensors, and the inbuilt LED lightings will make the new era designs more prettiest and royal.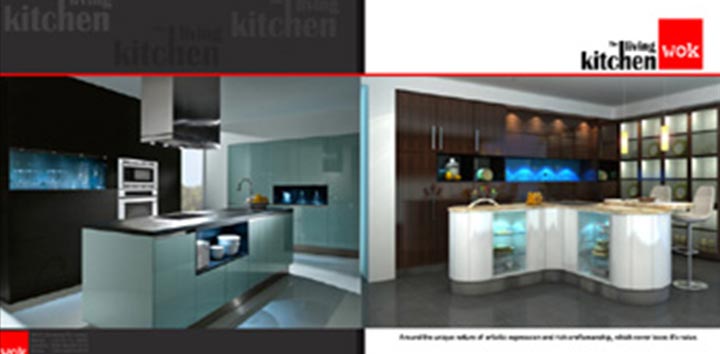 View our elegantly designed Kitchens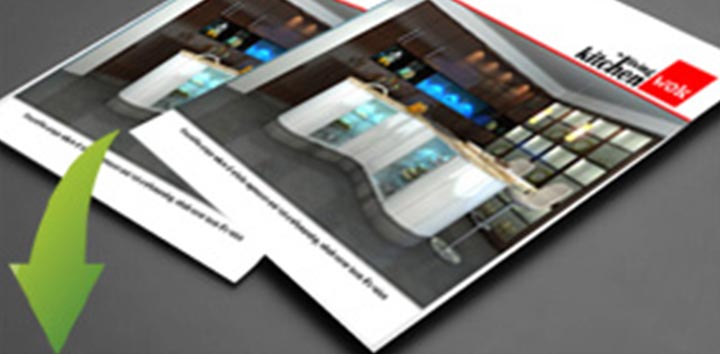 Take a look through our brochure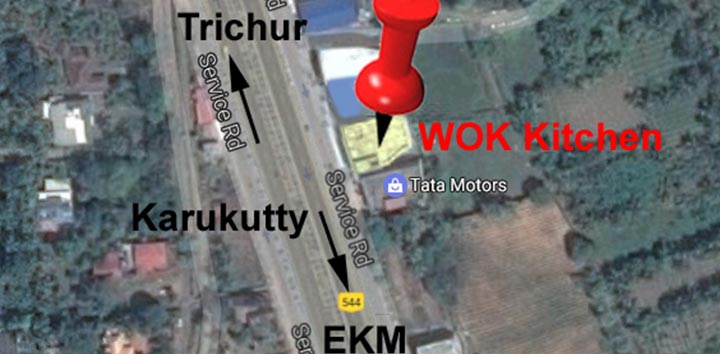 Visit us at one of our showrooms
Testimonials

As data experts for over 30 years, Jacobsons Direct Marketing collects, connects and enriches data so that it is a strategic marketing asset. From our roots in consumer data, we've grown to provide so

Lorem Ipsum is simply dummy text of the printing and typesetting industry. Lorem Ipsum has been the industry's standard dummy text ever since the 1500s, when an unknown Lorem Ipsum is simply dummy tex

Lorem Ipsum is simply dummy text of the printing and typesetting industry. Lorem Ipsum has been the industry's standard dummy text ever since the 1500s, when an unknown Lorem Ipsum is simply dummy tex