Elegant
Ergonomic
Green Kitchen
Best Designs
New Era Technology
Living Kitchen
Space Utility
Magic corners: Magic corners in the cabinetries will allow us to make use of each and every corners in the cabinets.
Cutlery inserts: Cutlery inserts make your treys to arrange in a systematic way.
Bin Units: Your arrangements cannot be fulfilled without these bin inserts.
SMART PLUG: Even the humble wall socket can be smartened up with your smart phone. The smart plug is Wi-Fi enabled, so if you've left a lamp or TV on at home, you could easily turn it off remotely.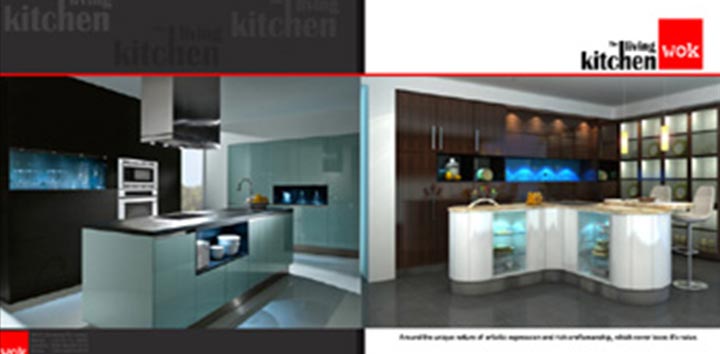 View our elegantly designed Kitchens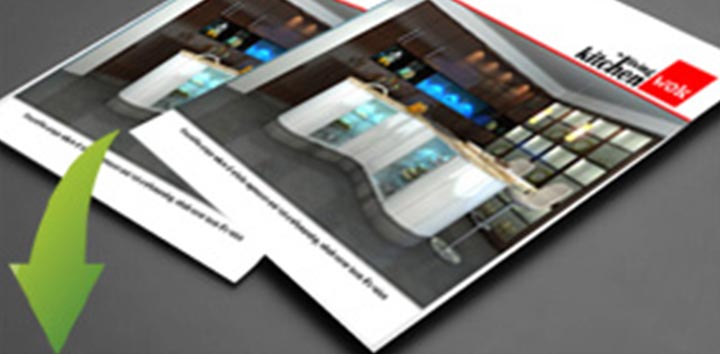 Take a look through our brochure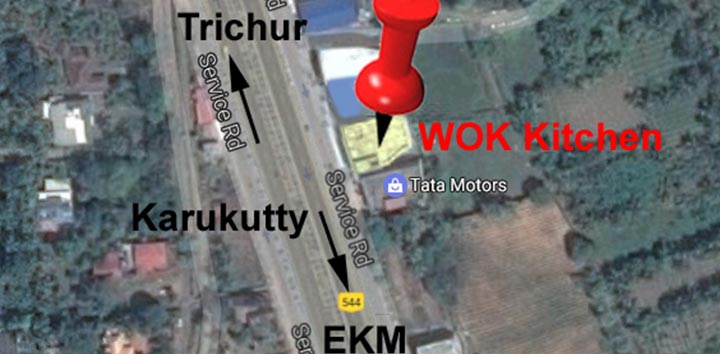 Visit us at one of our showrooms
Testimonials

As data experts for over 30 years, Jacobsons Direct Marketing collects, connects and enriches data so that it is a strategic marketing asset. From our roots in consumer data, we've grown to provide so

Lorem Ipsum is simply dummy text of the printing and typesetting industry. Lorem Ipsum has been the industry's standard dummy text ever since the 1500s, when an unknown Lorem Ipsum is simply dummy tex

Lorem Ipsum is simply dummy text of the printing and typesetting industry. Lorem Ipsum has been the industry's standard dummy text ever since the 1500s, when an unknown Lorem Ipsum is simply dummy tex